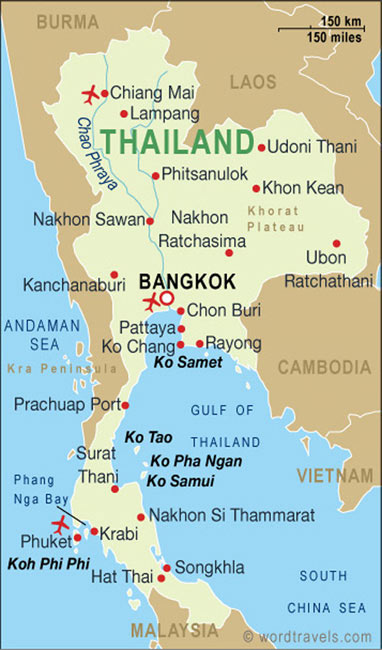 In honor of Burma's Aung San Suu Kyi for her courage, elegance and unyielding determination to stand by her principles of human dignity; and to support the education and creativity of Burmese Refugee Children living at the Thai Freedom House in Chiang Mai, Thailand, we are donating copies of J.L. Kimmel's 'The Magic Gown' and  The Magic Doorway booklet. We wanted to support the children's education and creativity and appreciate the opportunity to gift copies of the Magic Gown to the Thai Freedom House, which is a community language and arts learning center for refugees from Burma and Indigenous Peoples.
The executive director of Thai Freedom House, Lisa M. Nesser, upon hearing about the gift of books responded, 'We would be extremely grateful and privileged to accept a donation of your book for our students.  Most of our students have no printed material in their homes to practice their English, no books whatsoever and it would be amazing if they had their own copy of your book.  In honor of Aung San Suu Kyi at that!'
This gift was made possible through a grant from the Angeles Arrien Foundation for Cross Cultural Education & Research.